Identity is at the core of every great digital experience and the key to digital transformation. That's
why Ping Identity champions your unique identity needs. We give you the tools to offer your users
the right access at the right times no matter how they connect with you.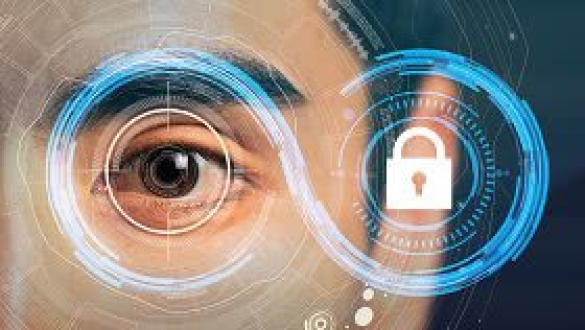 Customer Identity - Innovative and Secure Digital Experiences
Turn your digital channels into your competitive advantage by delivering innovative online experiences customers can't help but fall in love with. Use customer identity to out-maneuver your competition by rapidly evolving friction free experiences to push the boundaries of what it means to engage with users online.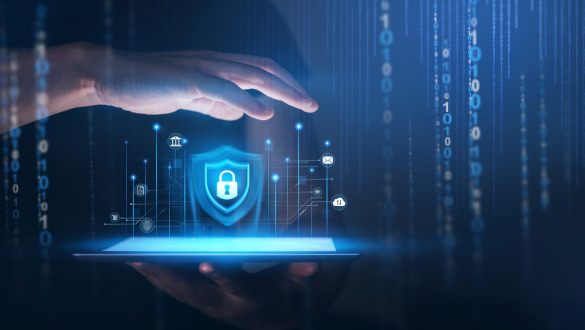 Workforce Identity - Frictionless Access, Protect the Enterprise
With the acceleration of remote work and increase in app and device usage, IT can no longer choose between security and productivity. Thankfully, there's a solution. Identity is the bridge that can stretch across all of your ecosystems to allow you to excel in both and ensure only the right people have the right access.
At Ping Identity, we believe in making digital experiences both secure and seamless for all users, without compromise. That's digital freedom. We let enterprises combine our best-in-class identity solutions with third-party services they already use to remove passwords, prevent fraud, support Zero Trust, or anything in between. This can be accomplished through a simple drag-and-drop canvas. That's why more than half of the Fortune 100 choose Ping Identity to protect digital interactions from their users while making experiences frictionless.
Get to know more about Ping Identity