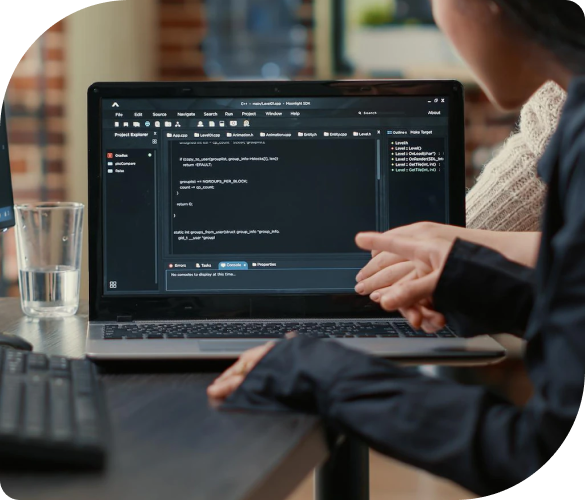 Evanssion is a value added distributor (VAD) specialized in Cloud Native & Cyber Security across Middle East & Africa.
Built on the foundation of identifying and providing early access to technology disruptors from the hotspots of innovation, we proactively work with our customers in addressing their business challenges. Headquartered in Dubai, we have been operating across the region for more than 12 years and have a proven track record of working with the largest organizations across key verticals enabling and hand holding them through the journey of IT and Security transformations.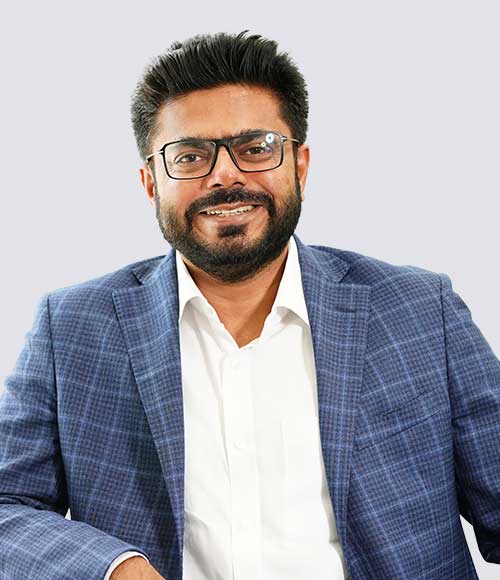 ASHOK Chakravarthi
Managing Director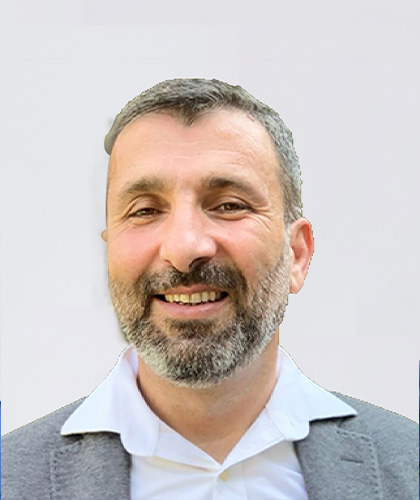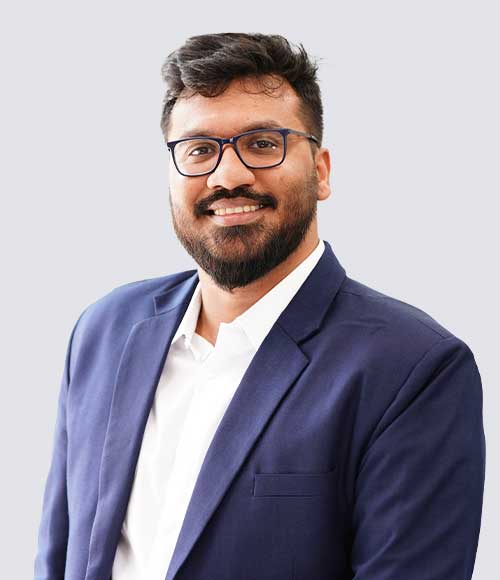 Experience growth and success with us! Discover your potential by working with our dynamic team. Learn more about our career opportunities now.