Ozone is an advanced CI/CD platform that focuses on eliminating workflow challenges of a DevOps team. Ozone automates containerized and decentralized application deployments across hybrid cloud and diverse blockchain networks. The platform integrates seamlessly with major tools across CI, CD, analytics, security, and automation to support your software delivery end to end for even the most complex scenarios. It minimizes coding and empowers DevOps teams through a standardized and templated approach to building pipelines.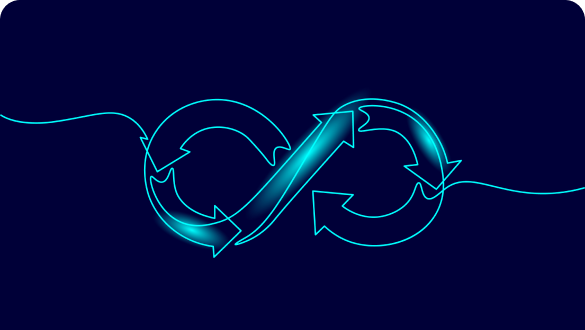 Continuous Delivery
Take the advantage of faster deployments and instant rollbacks to ship modern apps across Docker, Kubernetes, container & Helm.
Continuous Integration
Build smart to scale fast! Take the advantage of quicker builds and seamless integrations, with Ozone's container-native solution.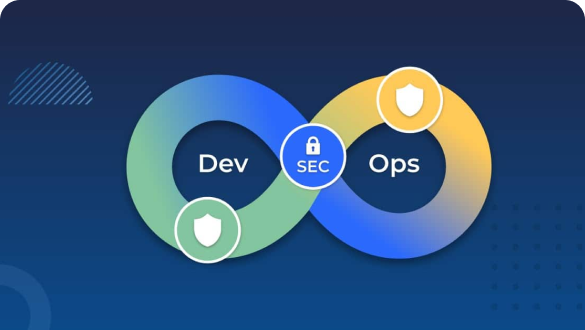 DevSecOps
Shift-left with decoupled security scans and secret management to improve your DevOps visibility.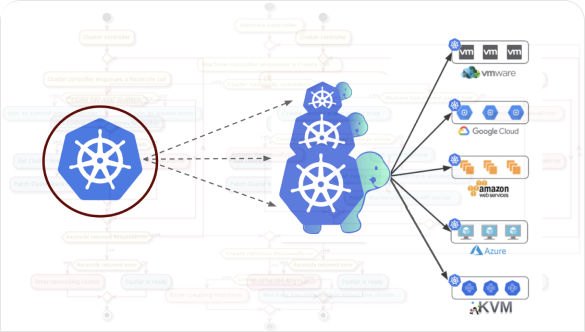 Kubernetes Multi-Cluster Management
Attach or provision any Kubernetes clusters across clouds with monitoring and logging within a single screen.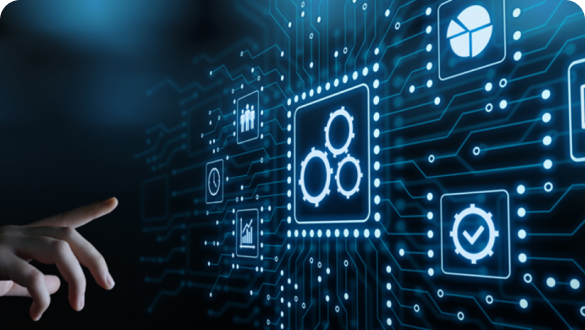 Monitoring
Expand the potential of your apps with meaningful insights across multi-cloud deployments.
Get to know more about Ozone