Enterprises in all industries need an automated GRC platform that offers high visibility and clarity to stay ahead and actively manage their risk and compliance needs. A highly effective GRC program is crucial, in order to thrive in today's rapidly evolving risk and compliance landscape.
Centraleyes is the most powerful no code, cloud-native, multi-tenant and real-time risk management platform that is changing the world of GRC.
The next-generation Centraleyes platform has completely automated the way traditional GRC work
is done. The platform frees risk and security teams from manual and tedious tasks so they can focus
on strategic decision-making and business success.
Internal Risk Management
Internal risk management thrives with accurate risk quantification, mitigation, and remediation of inherent and residual risks. Centraleyes's comprehensive risk assessments enable you to identify risks, prioritize them with our automated Risk Register, track remediation, and generate informative progress reports with Ease.
Compliance Management
Centraleyes releases the pressure from compliance management and makes the process simpler than ever before. With Centraleyes you can manage every facet of your compliance process to ensure you are always compliant with industry standards and regulations.


Vendor Risk Management
Rapidly assess, categorize, and prioritize 3rd-Party vendors at scale through a single pane of glass, while monitoring your portfolio, reducing risk and safeguarding ROI.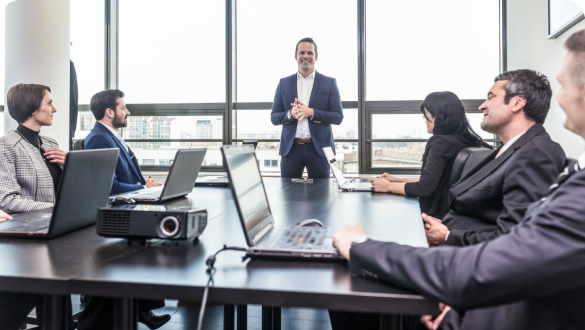 Executive Reporting
Automatically translate data into non-technical, comprehensible reports, including budget allocation, financial risk interpretations, current risk management posture, remediation steps, and more.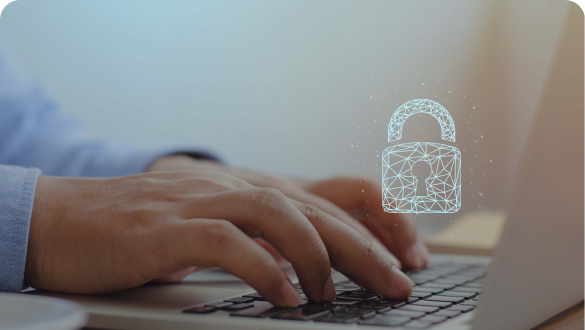 Cyber Insurance
Automate and orchestrate risk assessment and mitigation to accurately calculate cyber risk exposure. With Centraleyes, you will benefit from a revolutionary approach to quantifying how much cyber insurance you need and how best to position yourself to receive favorable rates and full coverage.
Evanssion and Centraleyes's partnership opens up the opportunity for enterprises in the region to the next-generation GRC solution that they were missing. Through the power of automation, we help companies overcome their biggest GRC challenges, transforming risk management into a dynamic, easy, and ongoing process, rather than an overwhelming amount of manual and inefficient work. As a partnership, we always focus on the customer's outcomes, making GRC a more efficient, more intuitive, and ultimately, a more beautiful experience.
Centraleyes joined forces with Evanssion at GITEX Global 2022, making successful and meaningful connections with global industry leaders and potential customers and partners.
Evanssion is promoting the Centraleyes next generation GRC platform as their primary, cloud native Risk Management platform.
"This unique partnership will unlock the business potential in the region, and provide the top local
enterprises with unparalleled, next-generation GRC coverage."
Yair Solow
CEO, Centraleyes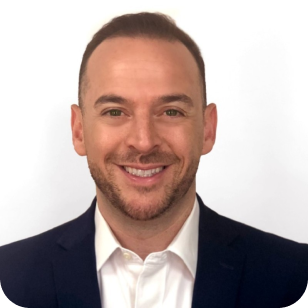 Centraleyes is a next generation GRC platform that gives organizations an unparalleled understanding of their cyber risk and compliance. The platform addresses the main pain points of GRC by providing no-code deployment with single-day implementation and onboarding, automation and orchestration of data collection and analysis, and real-time dashboards and reports that enable its customers to make smarter strategic decisions. This is truly cyber risk management reimagined.
Get to know more about Centraleyes