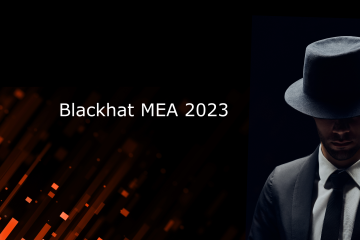 We are coming to Saudi Arabia this winter to exhibit at Blackhat MEA 2023, the country's largest cybersecurity event.
Evanssion, a renowned Value-Added Distributor focused on cybersecurity and cloud native security, is thrilled to make its triumphant return to GITEX Global 2023. Building upon our legacy of introducing groundbreaking cybersecurity solutions to the Middle East, we are geared up to unveil a captivating showcase of cybersecurity prowess that has set industry tongues wagging.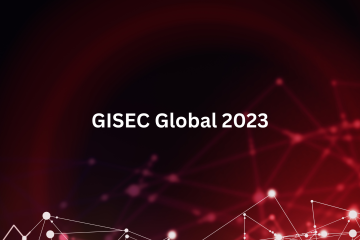 As a leading cybersecurity and cloud native value-added distributor, Evanssion is excited to showcase innovative cybersecurity solutions and meet with industry professionals from around the world.